The variety of a just a few of the projects assisted by

joseph c duda

is represented in the images below.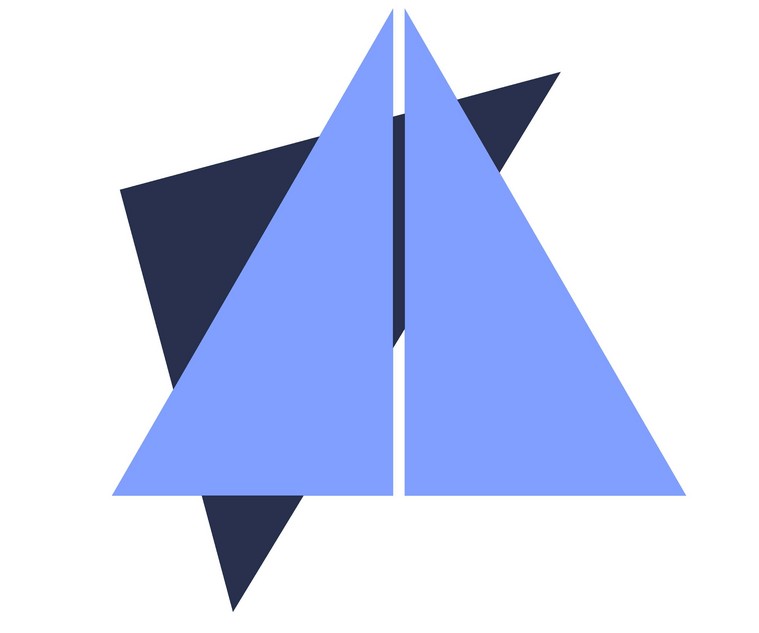 Joseph
Duda
Dedicated to Craftsmanship, Service, and Integrity.
Since 2000, the consulting branch has provided services for cutting-edge technology commercial, community, and residential projects in numerous areas
of the United States and out-of-country.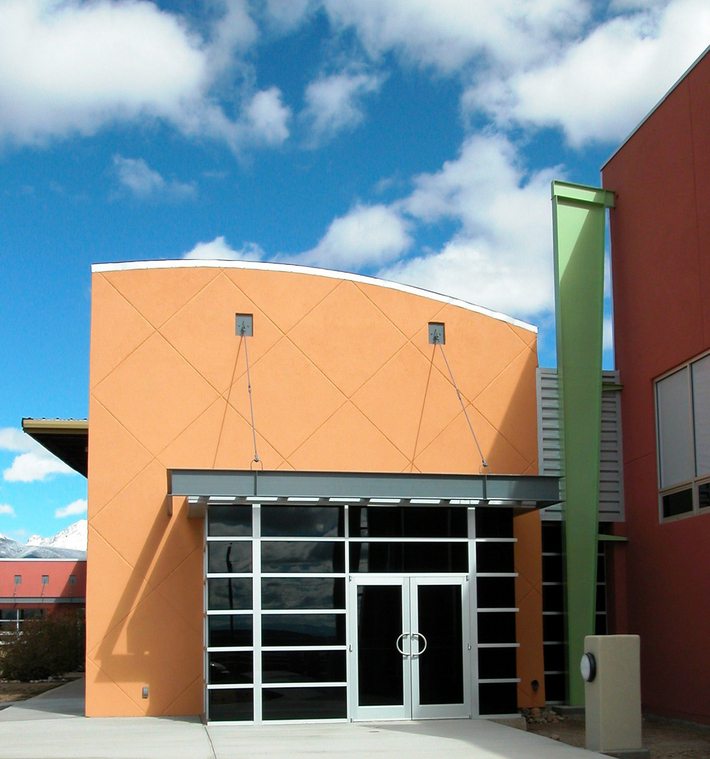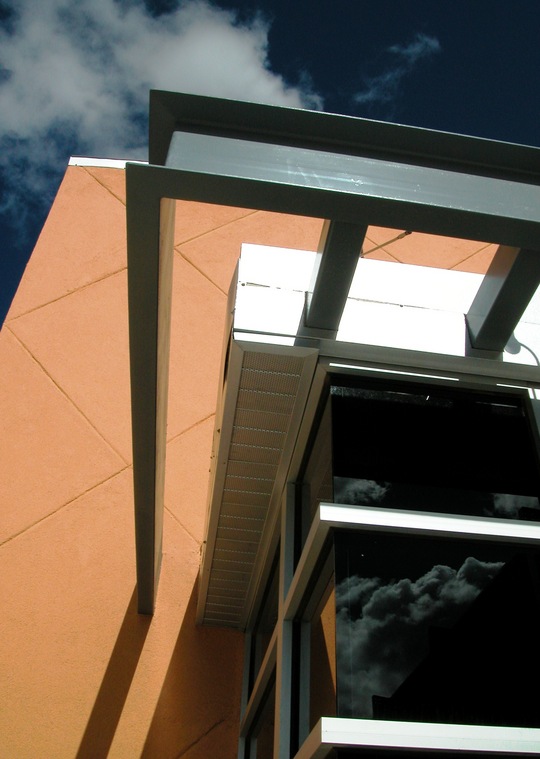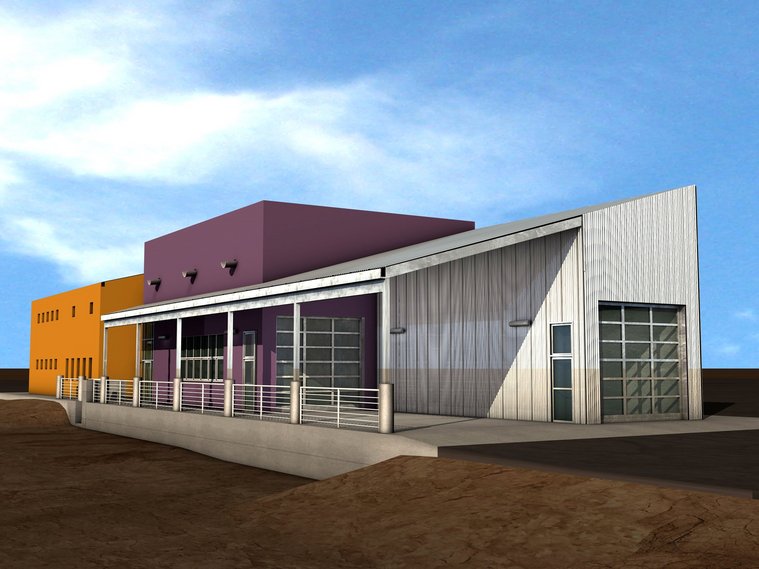 Costillo County, CO Ambulance Facility
​3D Renderings by
​LLoyd Brown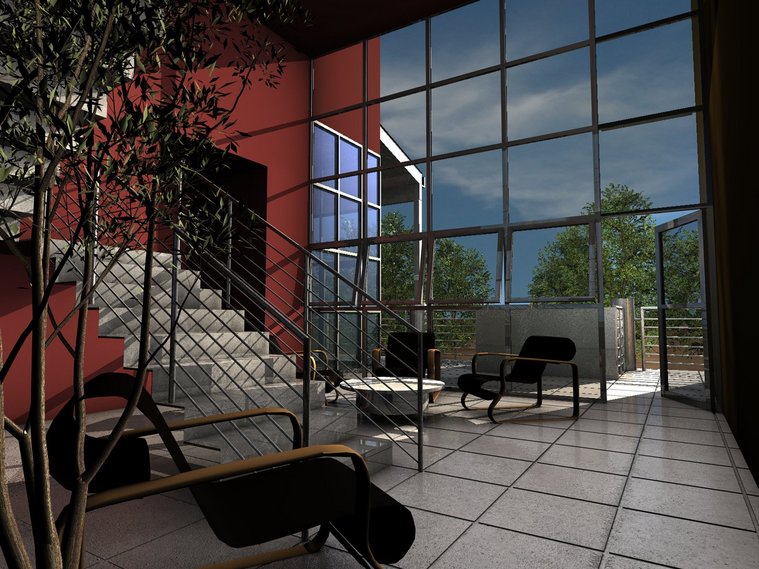 Blanca-Fort Garland, CO Community Center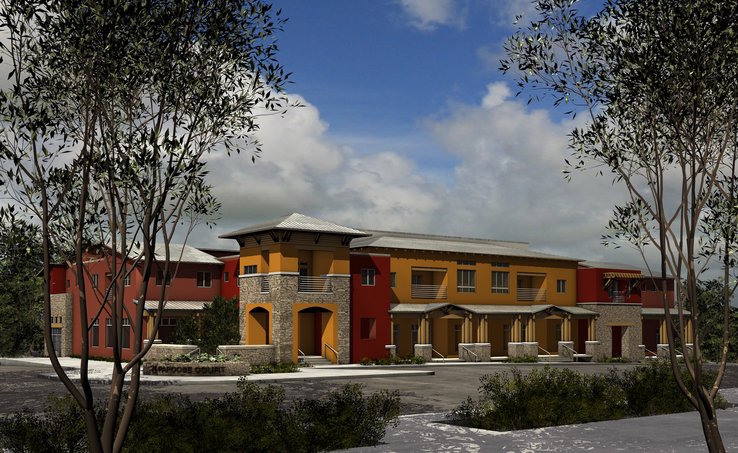 21 Papoose Court,
Harman Park, Pagosa Springs, CO
3D Rendering by Lloyd Brown​
​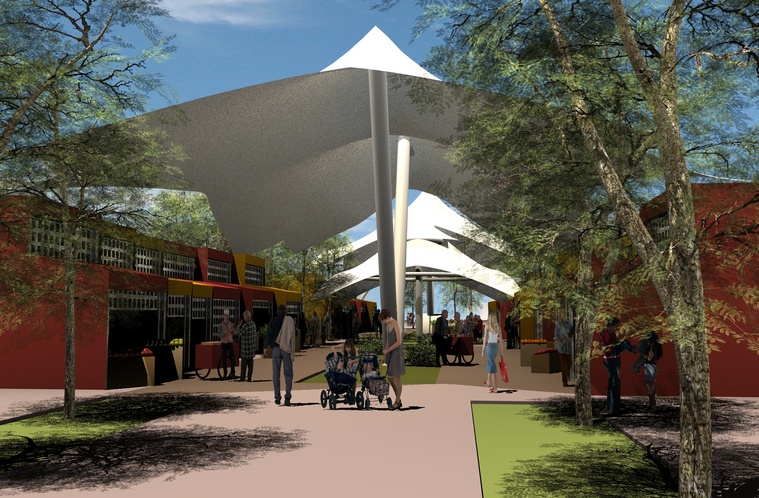 City of Edgewood, NM
City Planning
3D Renderings by
​Lloyd Brown​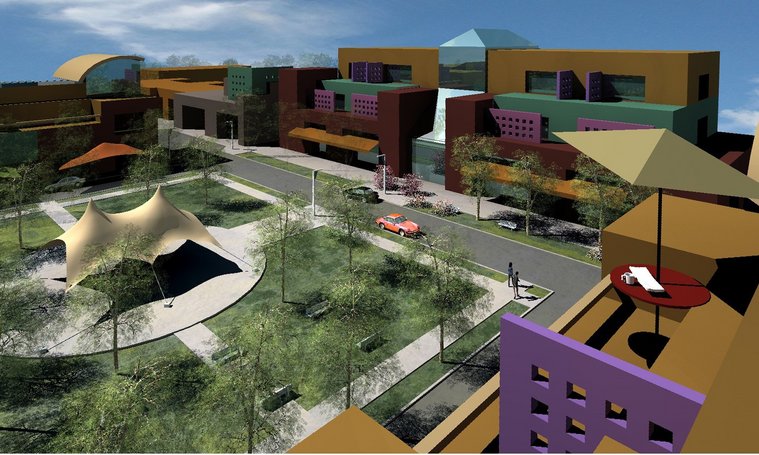 Cundiyo, NM
Fire Station
3D Rendering by
Lloyd Brown​​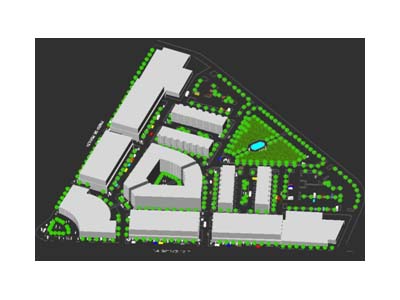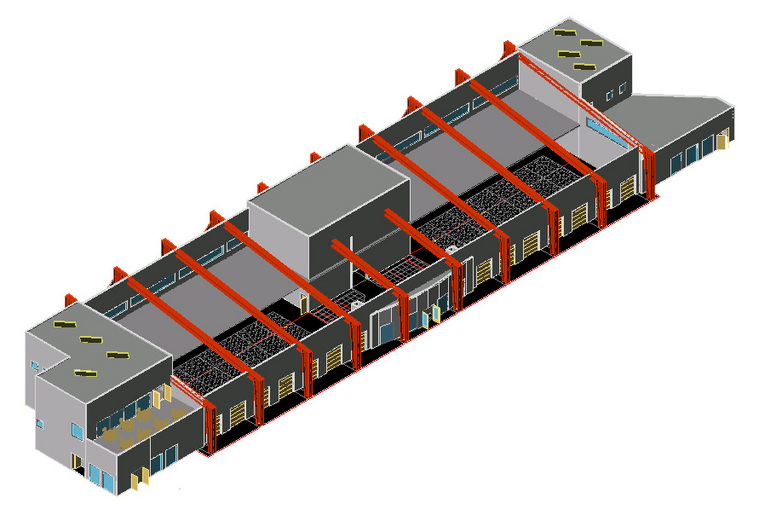 Sunrise Ranch
Intern Housing
Loveland, CO
3D Renderings by
Lloyd Brown​​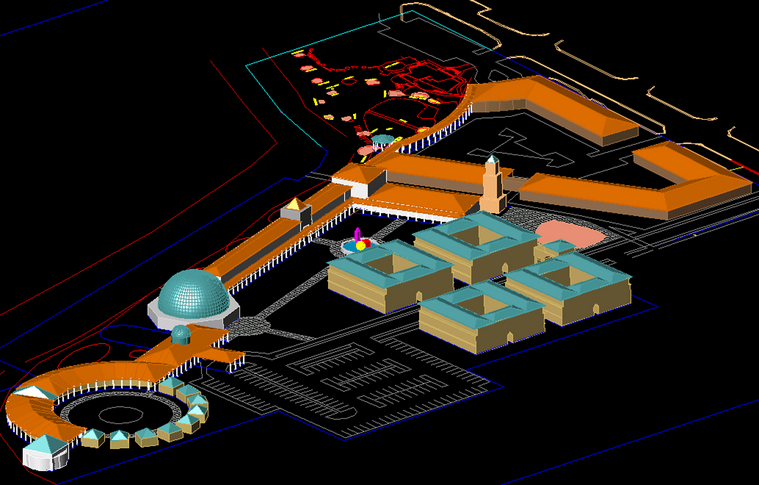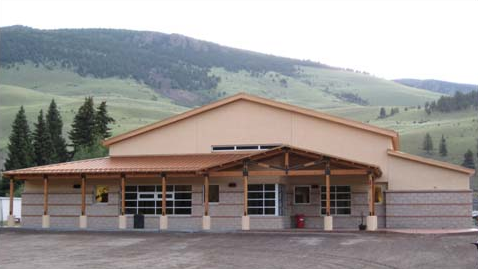 Mineral County Public Health Facility